Modern Vintage
Athena Bax lives at the far reaches of Gastown, in Vancouver. Amidst surroundings which are industrial and gritty, she has carved out an oasis of calm. Her studio loft is both home and "office:" downstairs is the light filled studio where she makes a living as a fine artist; upstairs is her lush and ultra-feminine living space. A study in contrasts, her home decor mirrors her fashion sense.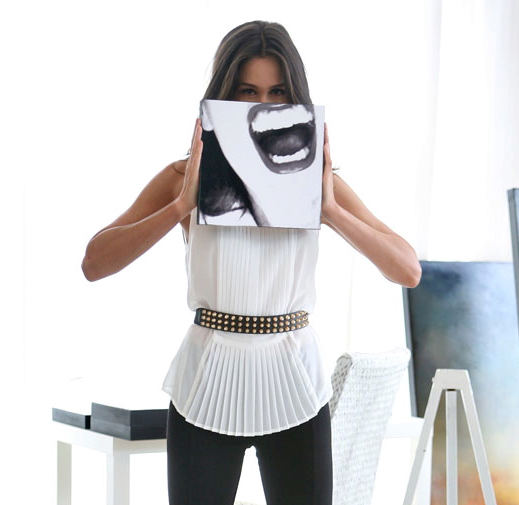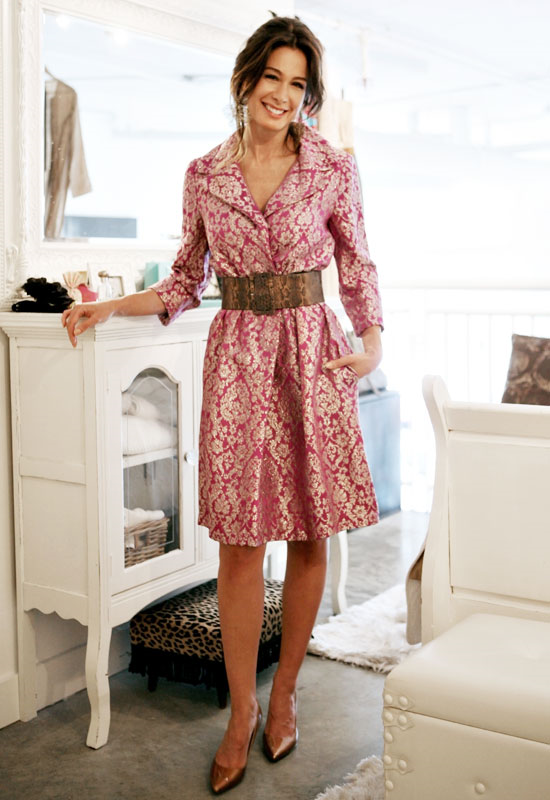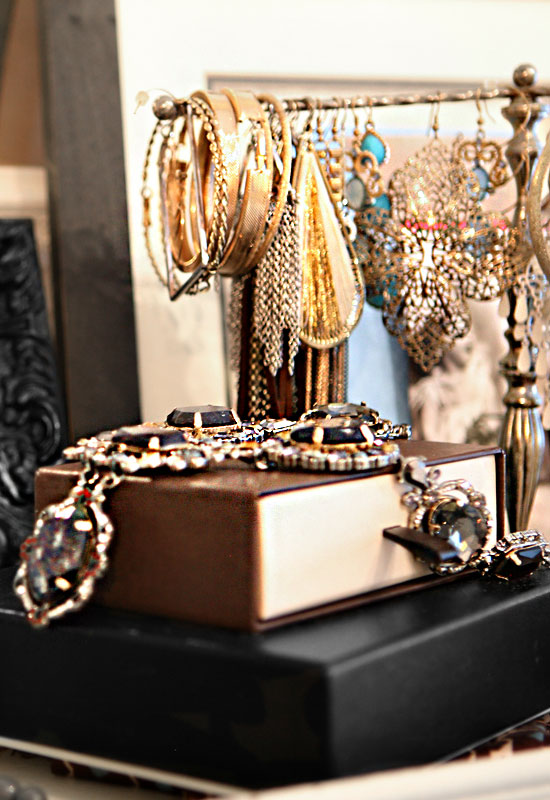 What is the trick to marrying vintage and modern?
Simplicity and fit. I prefer vintage coats over most vintage clothing because the shapes were wider, so adding a piece with volume over something slim fitting and black is comfortable for me. I never add vintage jewelry if I'm wearing vintage clothes…it's too obvious. A simple leather glove and current handbag and shoes do the trick. Vintage jewelry looks best on simple modern pieces.
What is your favourite vintage find?
My favourite find is a coat from the 60's. It's all metallic thread in black, silver and gold in a classic circular print. I think it's timeless and it's like wearing a party vs going to a party!
What appeals to you about vintage pieces?
What appeals to me most is its originality and unique energy on the body once it's on. Vintage pieces are like jewelry to me…one piece is enough. It will always say something wise because it has already lived a long time. It's like wearing art, really.
Where do you draw inspiration?
I love reviewing seasonal collections in magazines. I love the invention and reinvention in clothing, then I see if I can recreate newness with something old!
What piece in your closet will you wear forever?
Probably my patent leather Chanel chain bag. It took 41 years to save for it! I kid you not!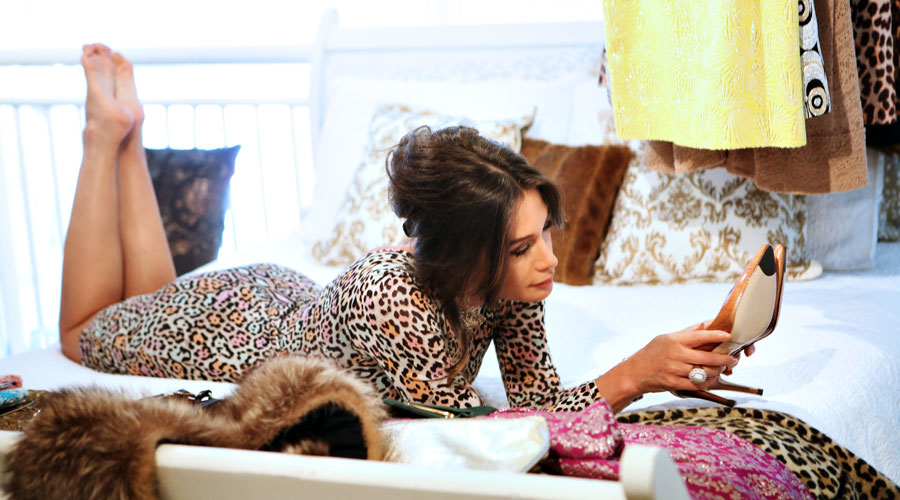 "Vintage pieces are like jewelry to me…one piece is enough."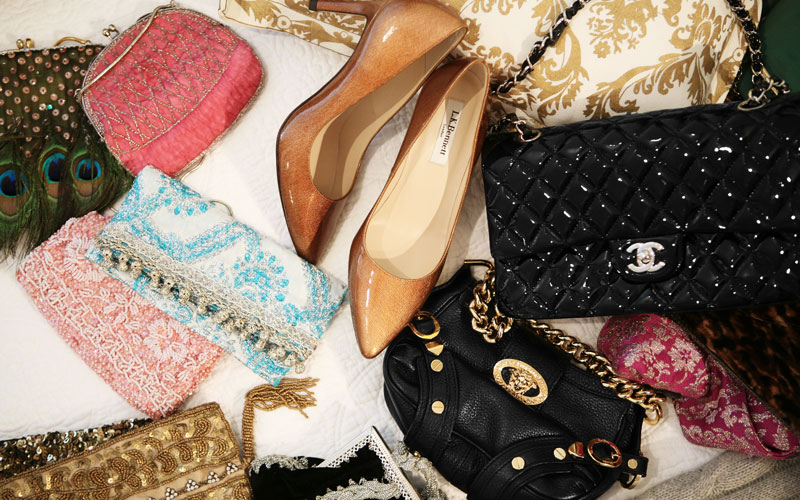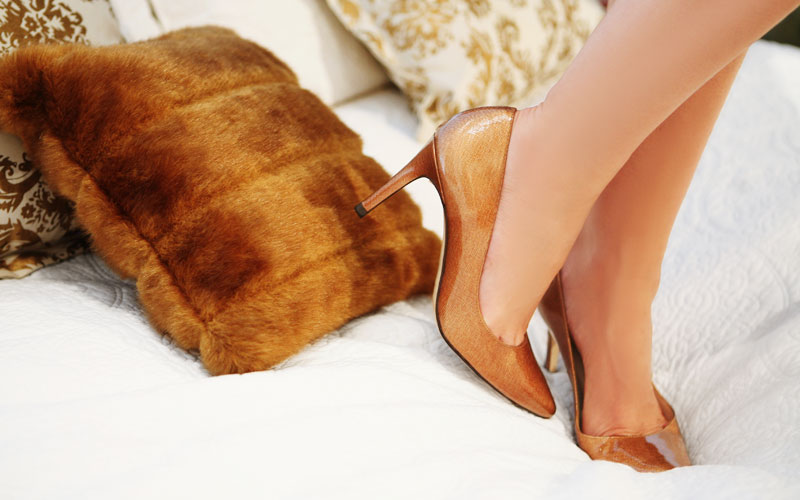 https://athenabax.com/wp-content/uploads/2015/10/swt.jpg
600
600
christianlind
https://athenabax.com/wp-content/uploads/2015/10/al.png
christianlind
2014-08-12 10:15:49
2014-08-12 10:15:49
The September